---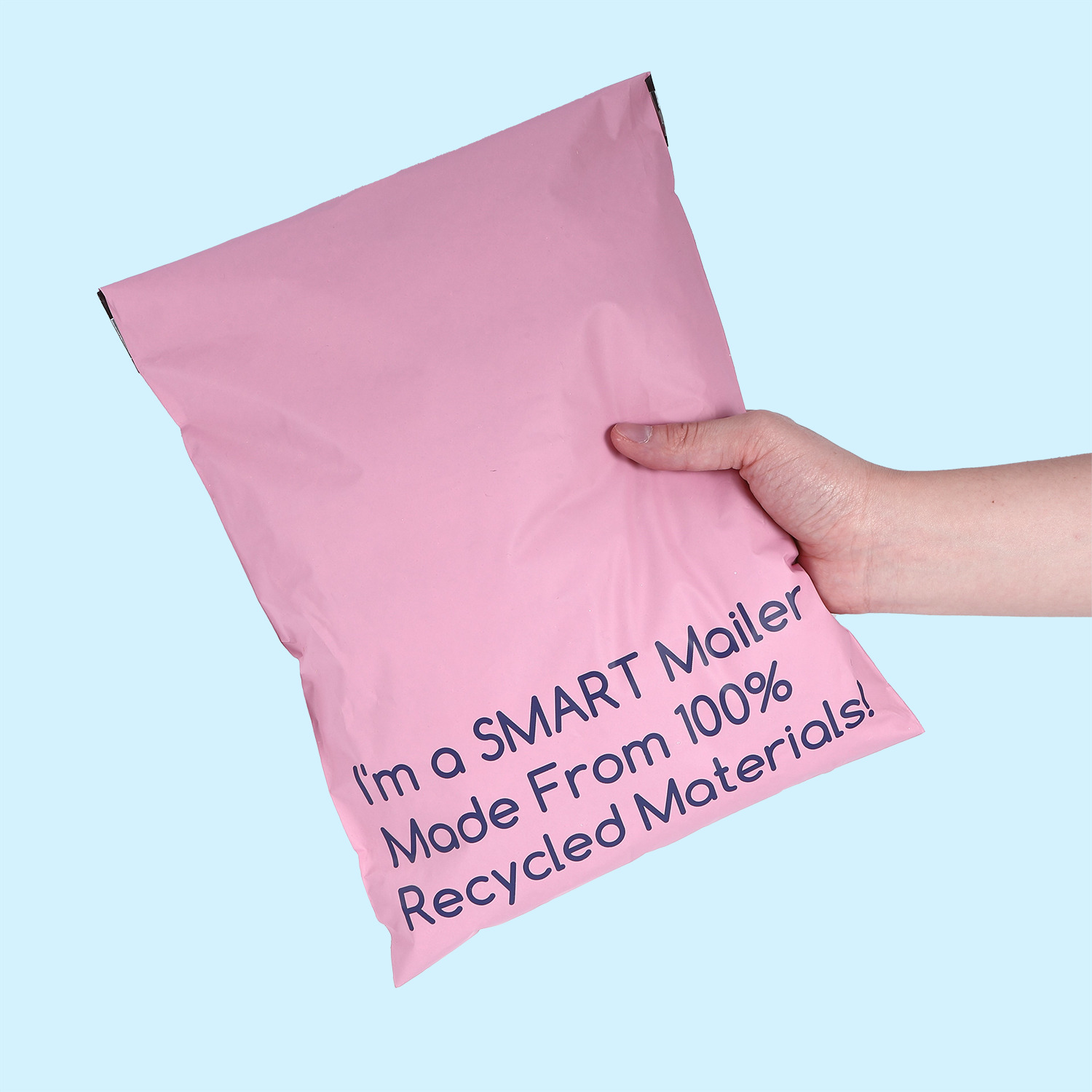 100% Recycled SMART MailerTM
Rose Pink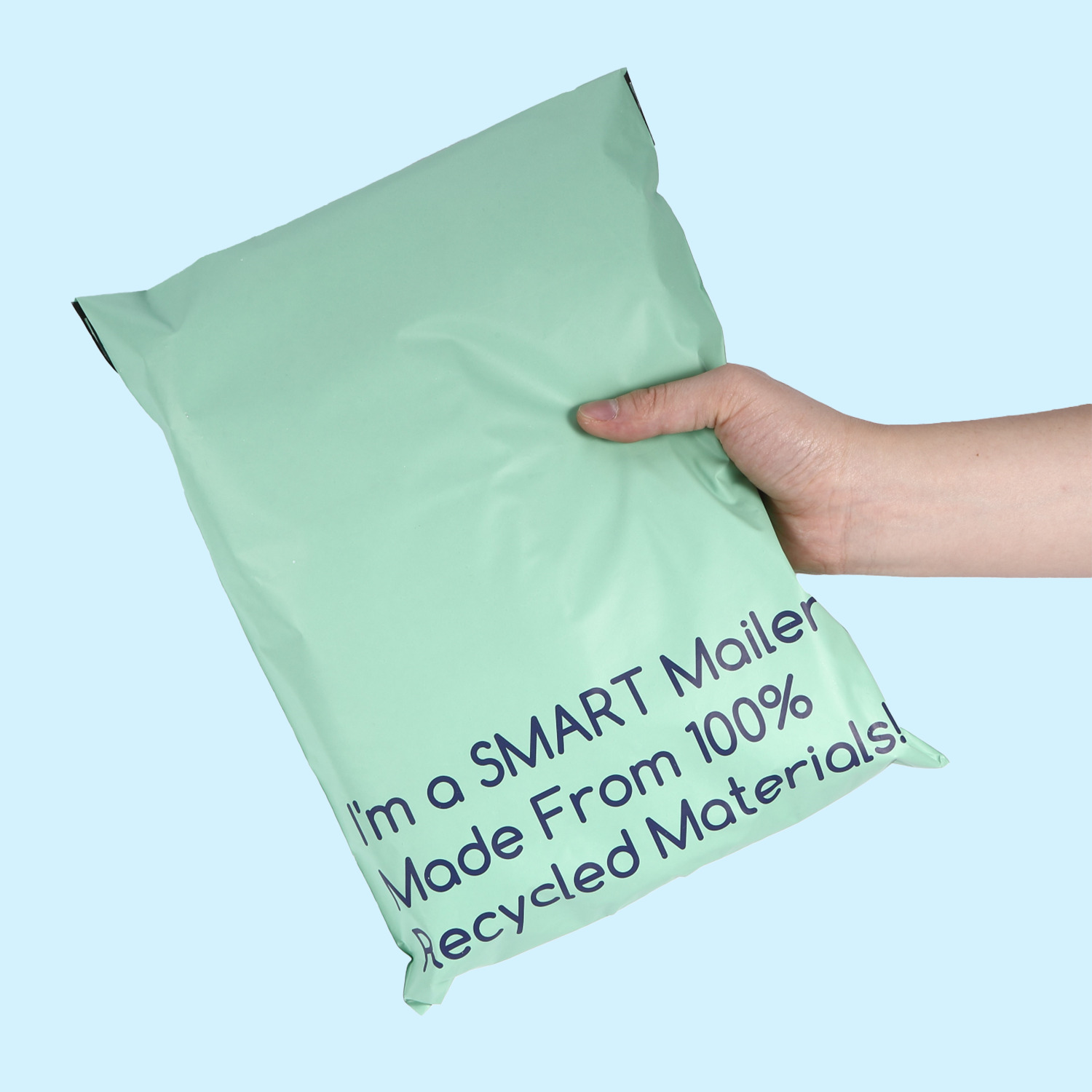 100% Recycled SMART MailerTM
Mint Green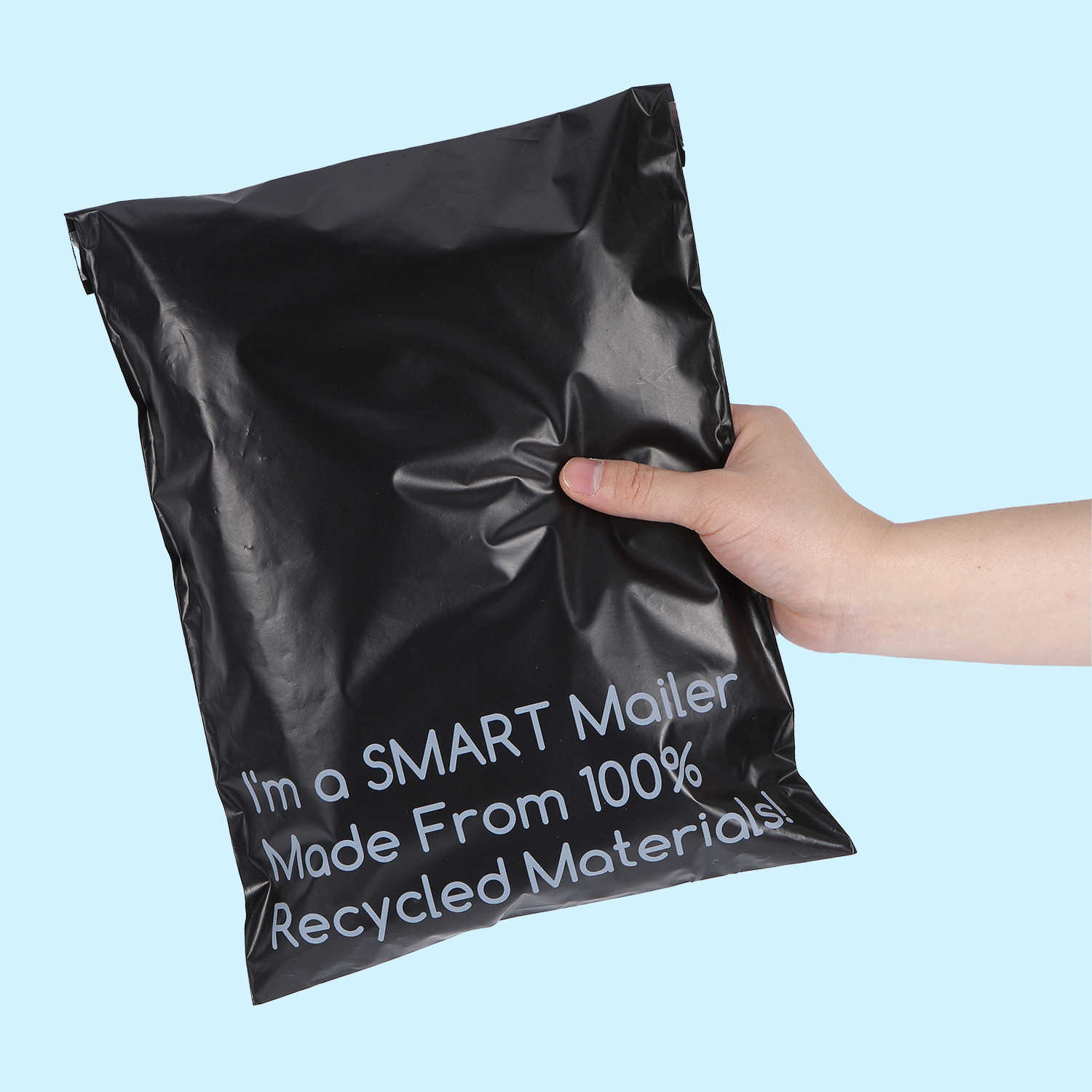 100% Recycled SMART MailerTM
Midnight Black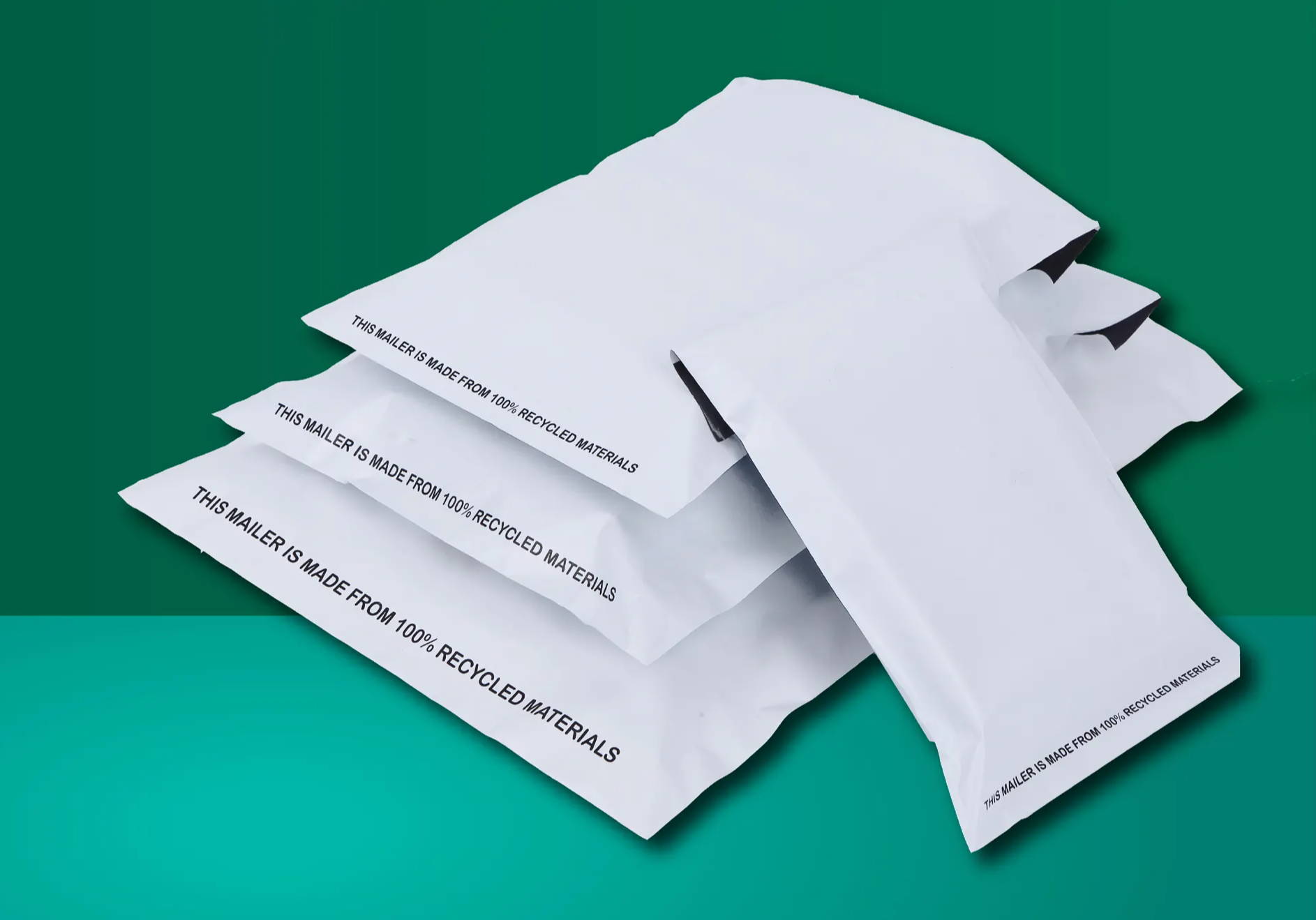 Budget Environmentally Friendly Mailers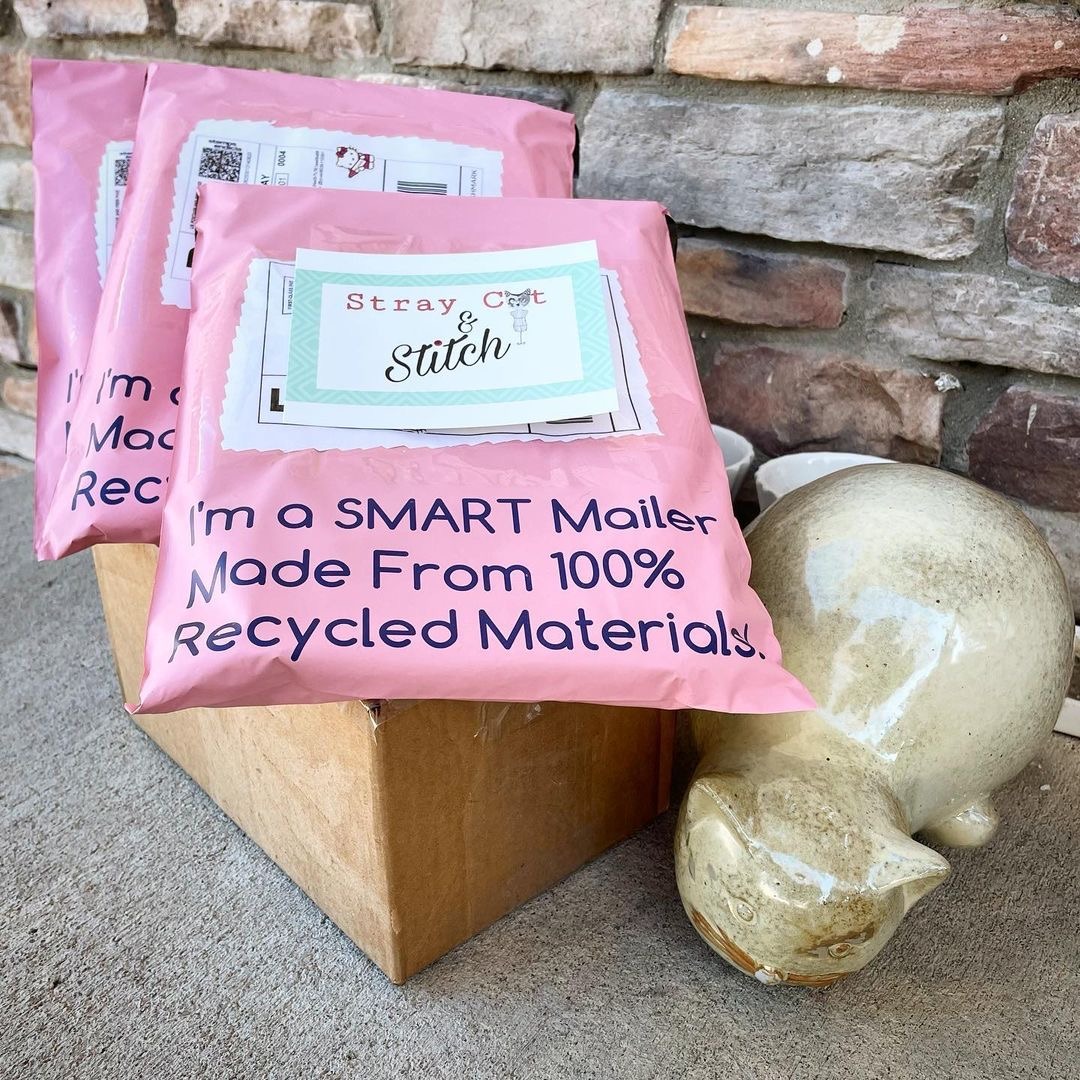 Our core mission is to reduce the environmental impacts of the growing e-commerce industry. We are a forward thinking company that embodies the principles of sustainability and strives to be at the forefront of the packaging industry.
See What Our Customers Have To Say
"Absolutely obsessed with everything from Smart Shipping Supply. They were extremely helpful in making our companies dream a reality in offering customized eco-friendly packaging. These mailers elevate our packaging and takes our customer unboxing experience to the next level. Thank you for helping us truly MAKE YESTERDAY JEALOUS. Our company will be a customer for life."

    Zachary Ellis, Make Yesterday Jealous
"The product is amazing - it feels high quality, the logo looks great, and we feel especially good about shipping in super eco-friendly mailers. Not to mention, I had amazing customer service experience from start to finish. John helped ensure my logo was perfect before going to print and Franklin couldn't have been more helpful with tracking and shipping updates! I will reorder again from this company and highly recommend their products!"

    Lyndsey Ager, Kept Home
Trusted By Over 6000 Businesses Globally