Wholesale Custom Poly Mailers
The SMART Solution to Personalized Packaging
Whether you are a small business or a Fortune 500 company, we have the perfect eco-friendly packaging solution for you. Increase your brand awareness while caring for the environment with our fully customizable 100% recycled SMART Mailers.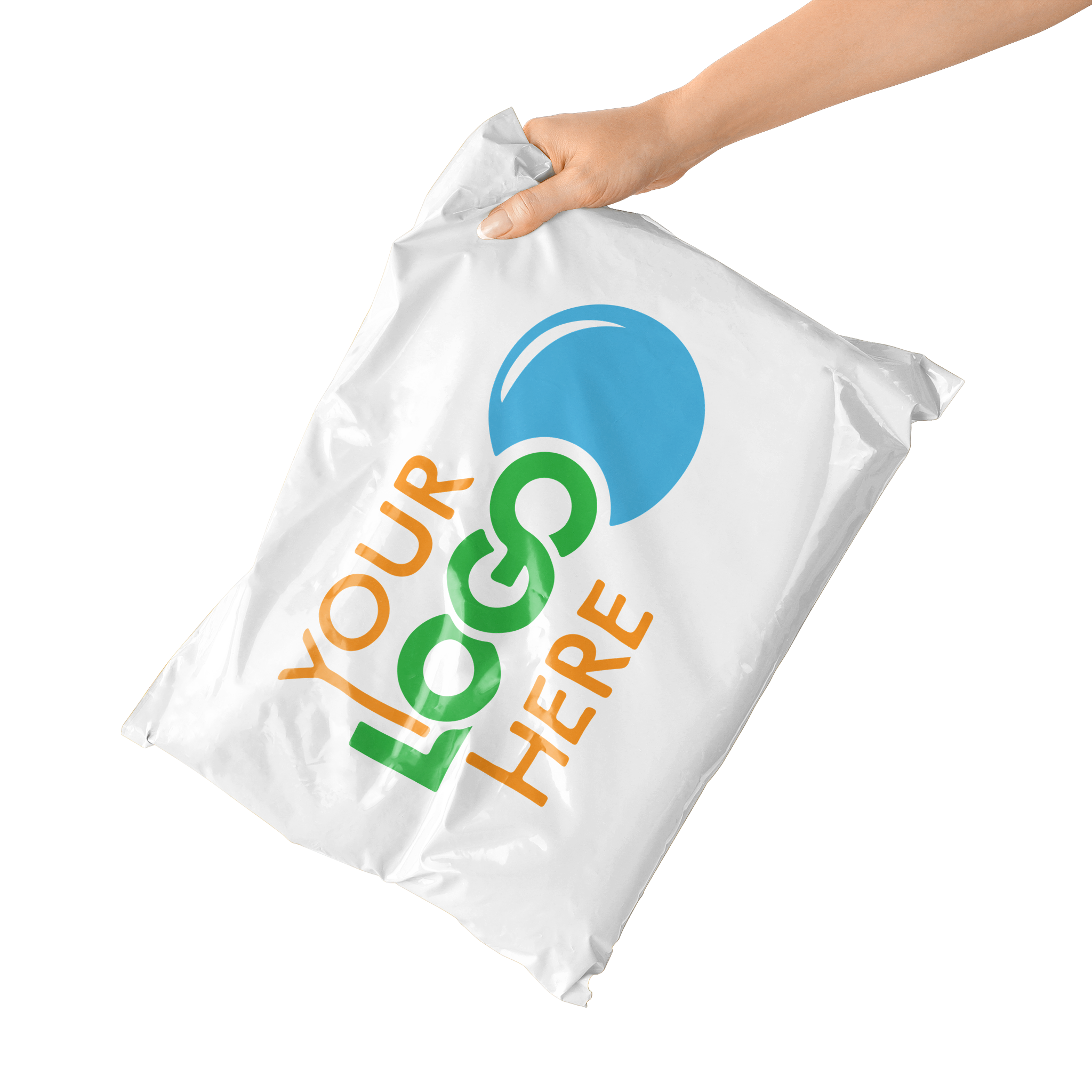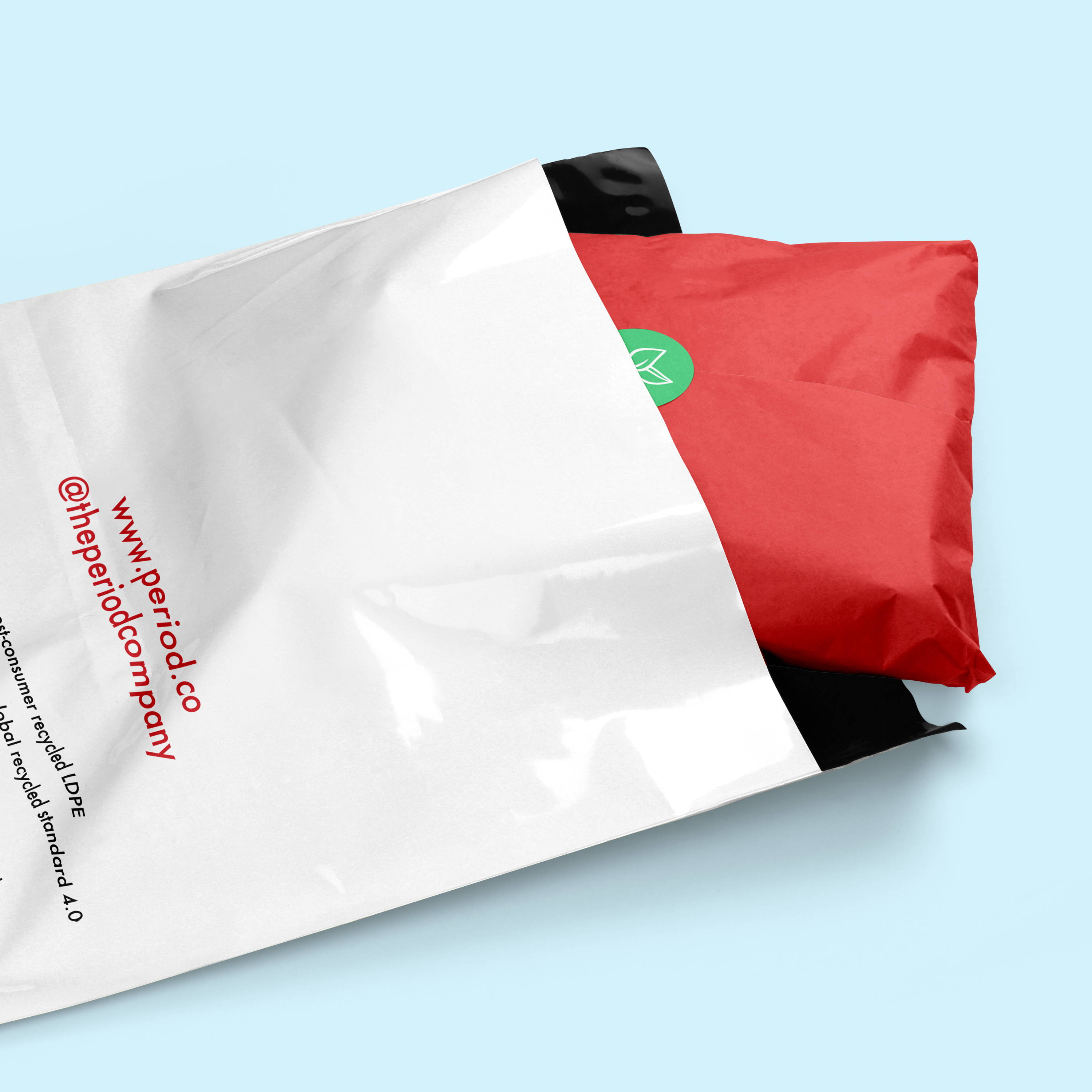 Fully Customizable Size, Color, and Design
Armed with the latest printing technologies, we can print virtually any design with up to 10 colors. Choose from any of the standard industry sizes or create your own. The possibilities are endless.
Sustainability & Certifications
All of our SMART Mailers are made from 100% recycled materials that are in compliance with the Global Recycled Standard 4.0 and are certified by Intertek, a leading inspection and certification company. Increase customer satisfaction by showing your business cares about the environment.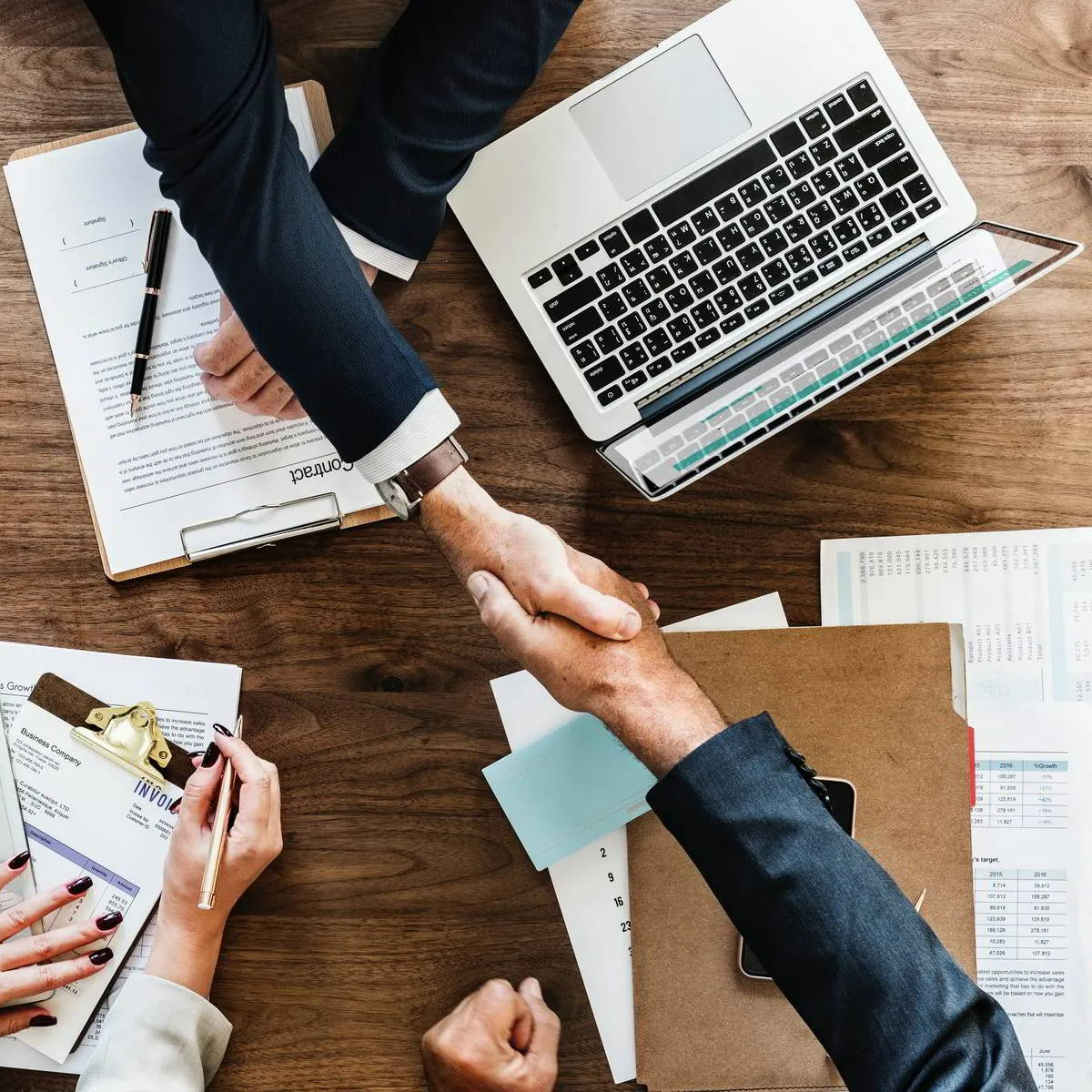 Complementary Consultation
Speak with our team of professional packaging experts and make your packaging dreams a reality. Request samples or a physical mockup of your exact design before you order.
We custom tailor packaging to meet the exact needs of your brand. Whether that requires a thinner or thicker mailer, double or single adhesive strips, bottom gusset or no gusset, we will work with you to make sure no piece of material is wasted.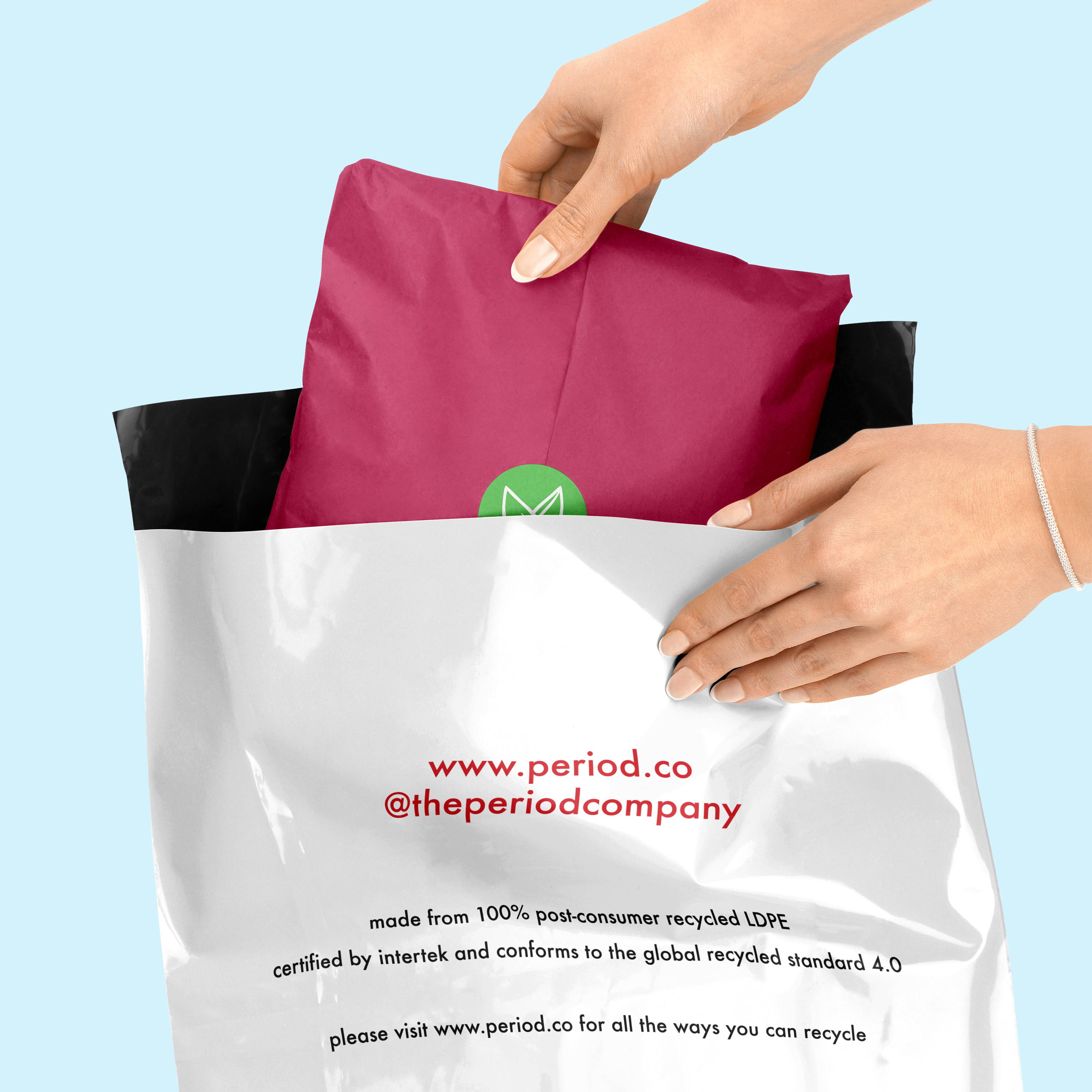 Request a No Commitment Quote
Trusted By Over 6000 Businesses Globally